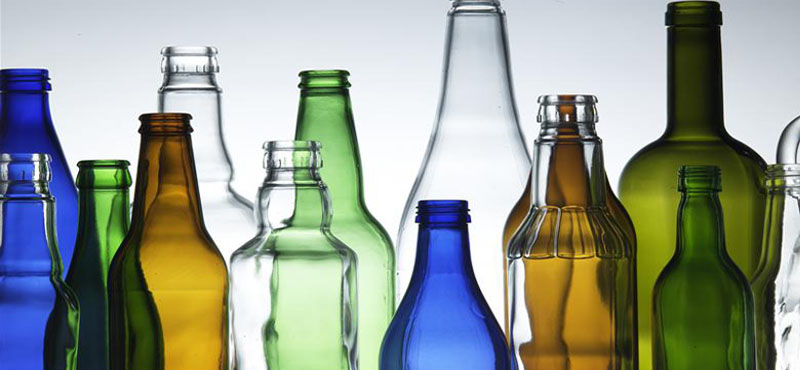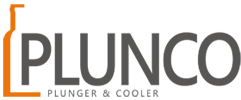 Plunco started its operation in 1995 with the production of various molds for the glass manufacturing industry and spare parts for molds. Quality, technology and product diversification have become the core principles that guide the company.

Plunco meets its customers' requirements and maintains the quality at the highest level by reviewing and responding very quickly to customer opinions and recommendations, and applying the results in the manufacturing process of its products.
PLUNCO Manufacturing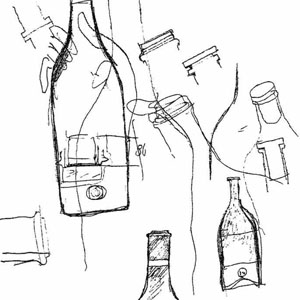 DESIGN
Our product prototypes are made using 3D modeling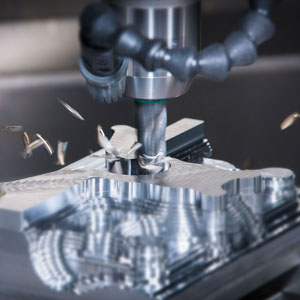 CNC
CNC machines are used in the production process in our machining department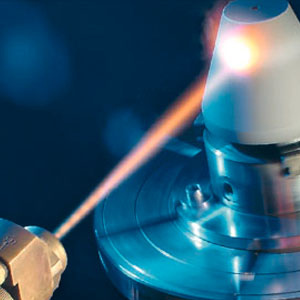 WELDING
HVOF-Termal spray-Flamespray type of welding is performed in our welding department.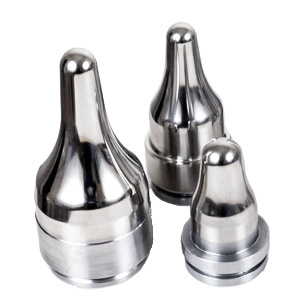 POLISHING
The polishing process is performed in our plant
QUALITY CONTROL
The quality control is carried out in accordance with the standards of the ISO9001: 2008 Quality Management System.